The Passport Renewal Process is Getting Simplified Thanks to a New Executive Order
Last Updated on December 27, 2021
Applying for or renewing a passport can be a frustrating and confusing process. The paperwork must be done in a very specific order, in some cases appointments must be made, you must have pictures taken and the list goes on. As with a lot of things, the pandemic has also pointed out flaws in our passport application process, leaving a 3-4 month back log of passports to be processed. The current processing time for passports is 8-11 weeks whereas pre pandemic it only took around 4-6 weeks.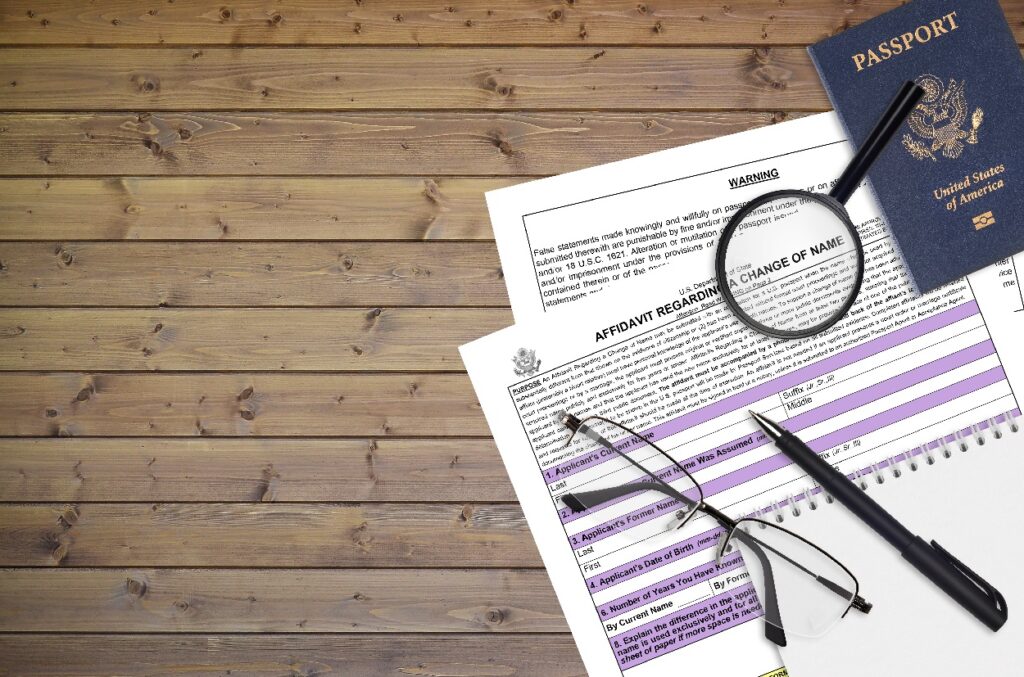 In an effort to alleviate the long wait times while also taking a leap into the 21st century, on December 13th, 2021 as part of an executive order to save taxpayers time the Secretary of State will be creating a new online system that eliminates mailing in physical documents for passport renewals. That's right no more printing applications, hunting down your marriage license or birth certificate (for passport renewals with name changes) and no more taking off work for photos or clerk appointments!
No specific release date has been issued as of yet for the new online system however, Jen Psaki the White House press secretary said it would be 6-12 months to get the project moving but expressed "it's a priority for agencies" with the main hurdle being the time it will take to get implemented. This means if you need to renew your passport anytime soon you will still need to do so through the old system and well in advance of any upcoming trip. Currently non expedited applications can take up to 3 months to process. But change to the application process is absolutely coming, and many travel experts agree this is a great step towards streamlining and modernizing US travel documents. Hopefully it's only the first step, and in the future, it could one day also include all passport application processes and even US visa processing. For now, the main objective remains to benefit US travelers and save them a little time and frustration and passport renewals are typically an easier process since documents have already been verified with the previous application.