New Waiver Allows Returning to the US With An Expired Passport Until March 31st 2022 – Conditions Apply
Last Updated on January 4, 2022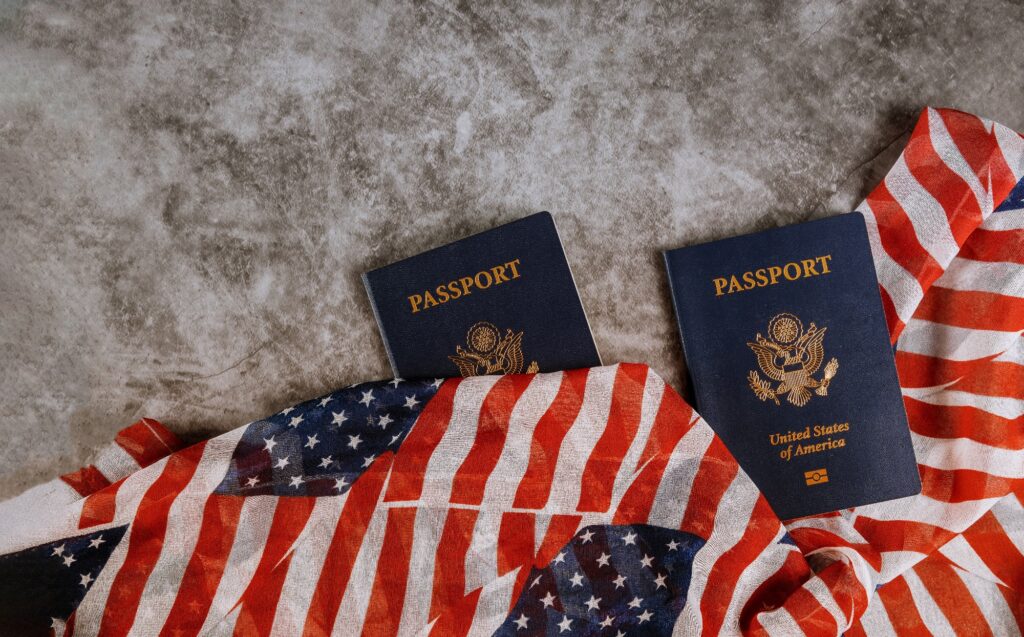 In a memo that was released on December 28, the US State Department stated that citizens that meet very specific criteria may return home before March 31, 2022, on expired passport.
To be eligible to return to the US using an expired passport you must currently be abroad, and your passport expired after January 1, 2020. In addition to this, the current expired passport must be an original passport (10-year for adults or 5-year for children) no replacement passports, limited issuance passports or temporary passports are eligible for this limited waiver. The passport must be in generally good condition and unaltered in anyway and of course must be in the owner's possession upon arrival.
Any American citizen that meets these criteria may return to the United States on their expired passport until March 31st.
This news couldn't come at a better time as the pandemic has caused major delays with the passport renewal process. Currently Americans are faced with an 8–12-week processing time whereas pre pandemic processing only took 4-6 weeks. Over the summer of 2021, Rachel Arndent, deputy assistant secretary for passport services, said in a news briefing that passport applications, for both new applicants and renewals, could take as long as 18 weeks. She also estimated that there were between 1.5 and 2 million outstanding passport applications.
While this will help some Americans return home and alleviate some of the backlog temporarily, for those Americans that have an expiration date before January 2021 or have lost their passport, they will still need to apply for an
emergency passport. Although an emergency passport is only good for your trip home to the United States, which means upon your arrival home you will have to apply for a new passport.
If you have any further questions, the State Department advises Americans to check in with the US embassy or consulate closest to them. You can also sign up to the Smart Traveler Enrollment Program (STEP) for the latest travel notifications.
As always, PassportInfoGuide.com provides all the latest news and updates about the US Passport Application process and US travel programs.
See our intuitive application guides to renew your passport or getting a new passport.