Last Updated on December 22, 2021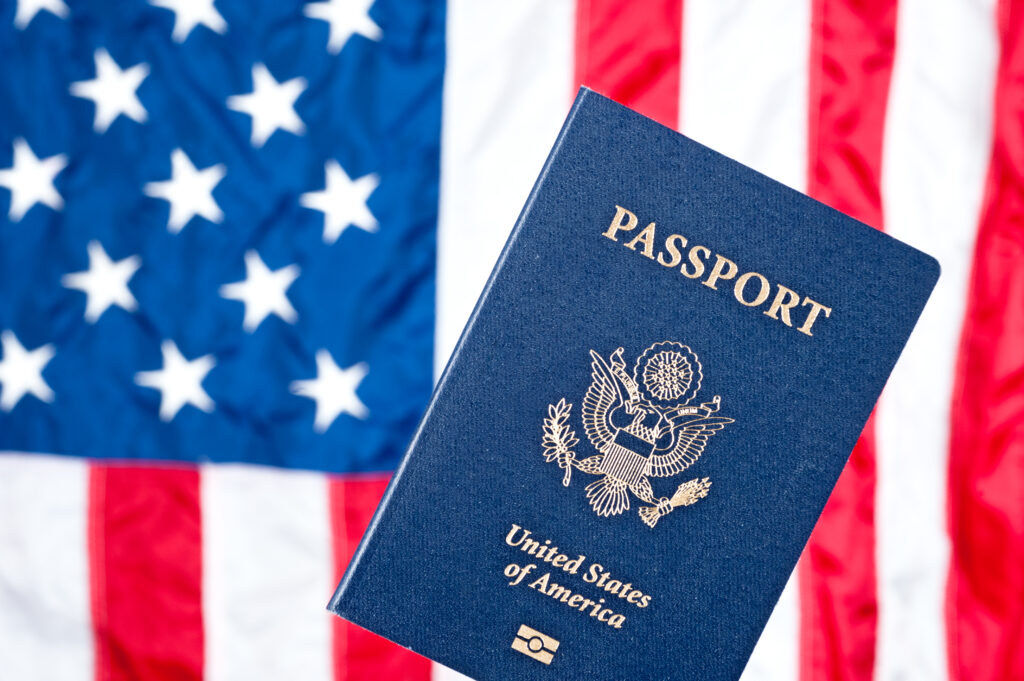 Starting on December 27th, 2021 – Passport Applications are increasing by $20. This applies to all new passport applications and renewals whether they're for a child or adult. This will undoubtedly cause a lot of application suspensions because many people end up sitting on their applications for weeks or months before they finally send it in (especially for renewals) – In order to not have to be the increased passport fees, be sure to get your application postmarked or submitted directly to the passport agency by December 27th.
The reasons given are very vague, but as with everything costs for goods and services are going up. Passports are no different, but it's a direct result of inflationary pressures and the current labor market. Our sources inside the State Department tell us that the companies that have the staffing contracts for the Passport Agency are having trouble retaining employees and finding new ones.
Old Passport Fees: $110
New Passport Fees: $130
Old Child Passport Fees: $80
New Child Passport Fees: $100
Reference: Official Notice from the Department of State
On Dec 27, the cost for a passport book will increase by $20. The increased fee is necessary to ensure we continue to produce one of the most secure travel and identity documents in the world. For current passport fees, see: https://t.co/Ky2VrT7dtB. pic.twitter.com/SAw5HwaVUg

— Travel – State Dept (@TravelGov) December 20, 2021
As always, you can check all the current passport fees here on PassportInfoGuide.com.