Passport Application Processing Times Update: December 2021
Last Updated on December 8, 2021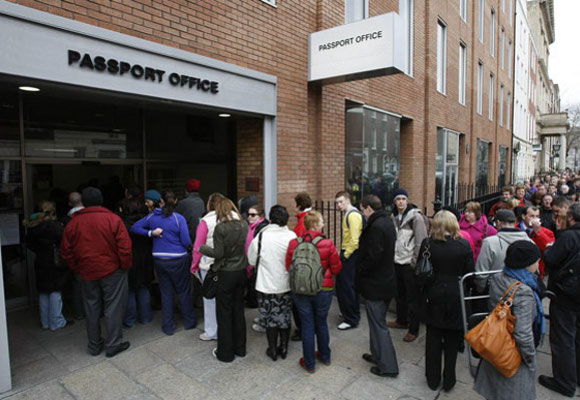 The Department of State has been working through the backlog and processing additional volume that has resulted in marginal improvement of processing times.
As of right now, the standard processing times for passport applications are 8-11 weeks (this includes all transit time) and for expedited service, the processing times increased to 5-7 weeks from 4-6 weeks. The option to visit a regional passport office yourself is also available but only if you have confirmed travel within 2 weeks timeframe.
Additionally, the passport offices are once again allowing Passport Expediters to submit applications on behalf of others. Please see Expedited Passports if you are in a hurry and need rush passport service.
As always, apply for you passport ahead of time – adult passport are good for 10 years.