Passport Application Status During Coronavirus / Covid-19 Pandemic – Mid Year 2020 Update
|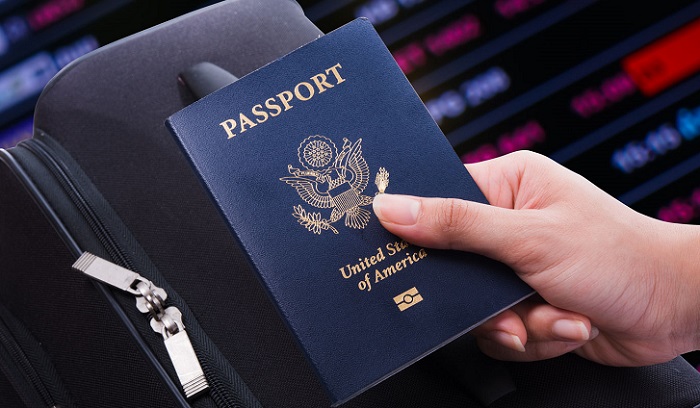 As everyone knows by now, the coronavirus pandemic has shutdown the travel industry worldwide. The US Passport issuance authority, the Department of State was similarly affected by the travel shutdown and hasn't been issuing passports for the past couple months except for emergency purposes. This has led to the biggest backlog in passport applications in the history of the Department of State. We have heard from many people that sent their passport applications in 5 months prior and still haven't received any passport or any correspondence from the State Department. We anticipate issuance times being 4-6 months for the remainder of the year for any passport application. With travel costs and flights at a record low, the cost to travel overseas has never been cheaper in modern history. Vacationers that have booked flights or travel arrangements as far out in 2021 should pay special attention to passport issuance times now!
The coronavirus has halted flights worldwide, frozen the cruise industry and has economically harmed every aspect of the travel industry across the world.
Every year more than 15 million passports are issued by the Department of State, this year's internal whisper numbers we've heard say that number could be half of recent annual volumes. That means that the Department of State along will have missed out on over $750M in revenue for 2020. But because the backlog 1.5 million passport applications awaiting issuance / decision; the issuance time for all those passports is going to continue to be months out for the foreseeable future.
Even passport expediters are currently unable to expedite your passport application as the Department of State passport issuance has come to a complete halt since mid-March 2020. Further complicating matters may be the fact that offices for supporting documentation (birth certificates, drivers licenses, etc…) may also be closed or operating at reduced capacity.
Our advice to anyone needing a passport in the next 12 months, apply early and do your passport application as correctly as possible to ensure that there are no unnecessary delays with your application. If you need an expedited passport you must contact the Department of State by phone to discuss your circumstances – this may mean lengthy hold times and multiple phone calls.
June 2020 Estimated Passport Issuance Timeframes / Backlog
Estimated Backlog: 1,500,000 passport applications
Estimated Issuance Times: 4-6 Months with no errors or other issues
Tell us your story!
Are you waiting on your passport? When did you apply?