Last Updated on November 15, 2021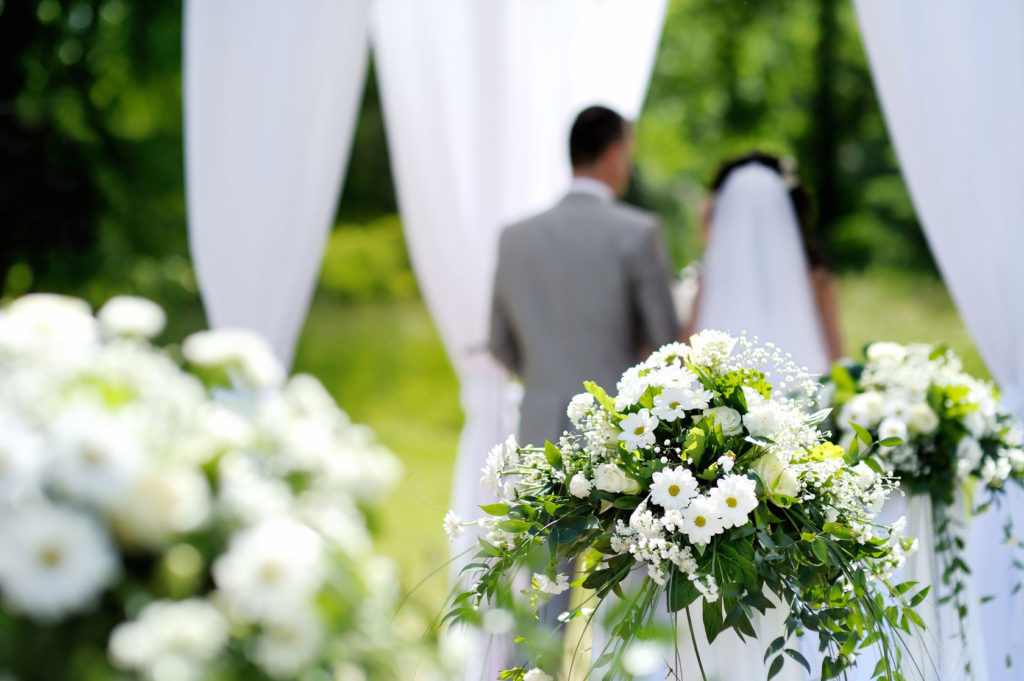 So you went ahead and got married and you want to use your new married name on your passport, or maybe you got divorced or maybe you had your name legally changed. For whatever reason, it's best to keep your documents up to date with your most current name change. Your US passport is a vitally important document. It's irrefutable proof of your identity, it demonstrates that you are a citizen of the United States, with all the rights and responsibility that that status entails, and it makes it easy for you to be found and identified quickly when you're traveling abroad.
Why Do You Need to Change Your Passport Name?
It's good idea to change the passport name if there was a recent legal change especially when you find yourself needing to travel. Your passport is so important for securing your identity, keeping it up-to-date is absolutely necessary. Your passport photo, for example, needs to be replaced at regular intervals in order to provide an accurate visual reference of your face. And if your name changes, for whatever reason, your passport must reflect your new name or at least it should to avoid any issues in the future.
So what if you applied for a passport, got it back and the name was misspelled?
If you've recently received a newly issued passport, be sure to inspect it carefully. Mistakes can and do happen in the course of the US Department of State's preparation of the document. So if your name does not appear correctly on the passport, you'll need to take immediate action to have the document issued with correct data. This can happen, not only with the name, but birth date, gender, place of birth, etc., so please check it!
If you find you received your passport with a misspelling of or you name or incorrect data, this can be corrected at no charge as long as the passport is valid.
To correct mistakes on your passport you must submit:
** If you report this within one year, you will receive a new passport valid for 10 years from the new date of the corrected passport book.
** If you report it after one year of issuance, the new passport will be valid until the expiration date of the original, incorrect passport.
How to Change your name on your passport.
Changing the name on your passport process will depend on when the passport was issued.
If you applied for and received your US passport within the past year, then getting a name change is a relatively quick and easy process.
If the passport was issues less than one year, you'll need:
***There's no charge to have your name changed on a recently issued passport less than a year, although you'll need to pay for expedited service if you want to get the document quickly. ***
You will then certified mail these documents to the Department of State.
What if Your Passport is Older than One Year?
If you need a name change due to marriage, divorce or any other legal name change and your passport is older than one year, you'll need to apply for a new one as a renewal.
You'll to submit:
What if Your Passport is Older than One Year AND you're not eligible for renewal?
So if you had a passport and it has expired more than 5 years from the expiration date or you might have had it lost or stolen, you are not eligible for the Form DS-82. You'll need to get your documents sealed at a Passport Acceptance Facility or a Passport Agency. Usually Passport Acceptance Facilities are a US Post Offices, court houses and sometime schools and other public buildings. You'll also need a DS-11 if your passport is damaged or if you had your passport issued when you were under the age of 16, so keep that in mind.
You'll need:
If you're ready for you next trip and need to make a name change, you'll need to make you send the right and documents to prevent delays and help avoid any other mistakes from the Department of State.
Happy and Safe Travels!