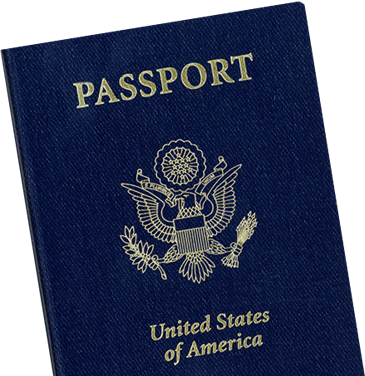 How to : US passports

made easy.

Passport Information
We have the most complete compilation of passport information found anywhere. We provide you with all the information you need about US Passports and cover all types of passports applications and common questions about New Passports, Child Passports, Passport Renewals, Replacing a lost or stolen passport and more.

Passport Forms
A passport application is just another name for a passport form. There are a number of forms that are available for US Passports including: DS-11 (New Passport Form / Application) – DS-82 (Passport Renewal Form / Application), DS-5504 – (passport Name Change Form / Application) – see our section on Passport Forms – for all available forms.
Expedited Passports
Before you retain a passport expediting company to help get your passport processed faster, be sure to do your homework. Do you really need an expediting company to get a passport for you in time for your trip? Is the company you're going to use a reputable one? Can you just go to an acceptance agent and get your passport fast enough? – Read our guide to Expedited Passports to find all the answers.
Passport Offices
Start by using the map below to locate passport offices in your local state and/or city. We have made the complete database of passport acceptance facilities available for you. There are thousands of acceptance agents and are located in almost every city in the United States. Anyone not needing a rush passport can visit one of these passport offices to get their passport.