Interesting Passport Stamps from Around the World
|
Why don't more countries use their passport stamps to promote tourism? People like to share their passports with friends and family? In the United States our passports typically last for 10 years (5 years for children, and 1 year for some with questionable paperwork), that means a country's stamp could potentially be seen for many years after a visitor has been there. This seems like a simple way for tourism boards to brand their country.
When friends ask me where I've been, I will often whip out the tattered old passport and show them all the stamps! Countries should really embed something in them to associate with their country – Pyramids should be on Egypt's stamp, Pandas on China's, etc… Take a look at a few examples that I found of cool passport stamps: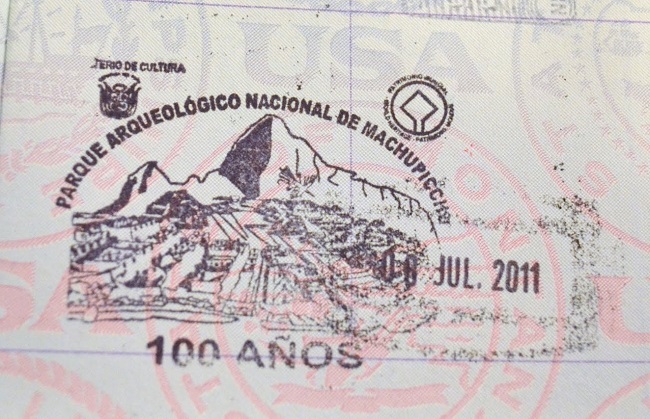 Peru used the 100 year anniversary of the rediscovery of Machu Picchu for their passport stamp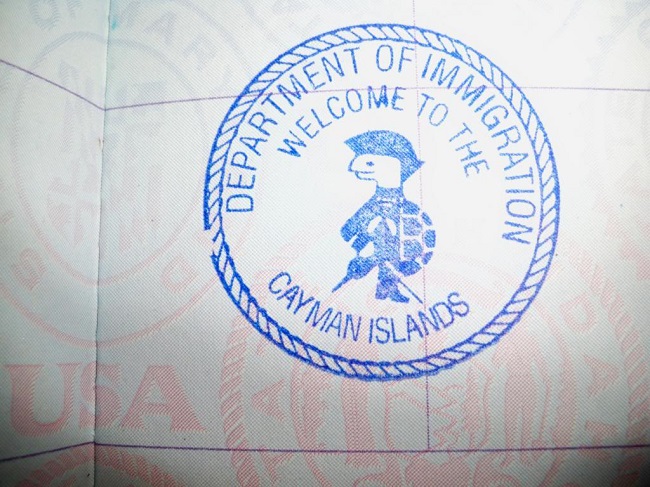 A mutant Ninja Turtle?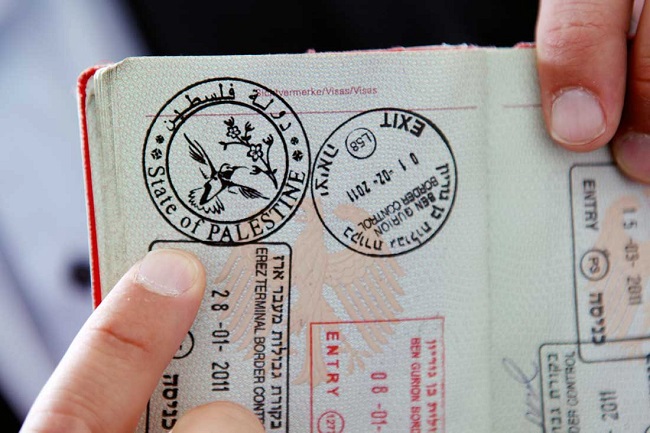 Cool looking bird!
What other cool passport stamps do you know about?
Do you share the stamps in your passport with your friends and family?
Maybe I need to stop thinking like a marketing guy but this seems like a relatively inexpensive way for countries to make a lasting impression on tourists and their friends and family left behind at home…..